When: Thursday, February 15th 2018 (5:00PM – 8:00PM)
Where: UMass Boston, USA (exact address will be given in registration confirmation email)
Details will be sent in final confirmation email.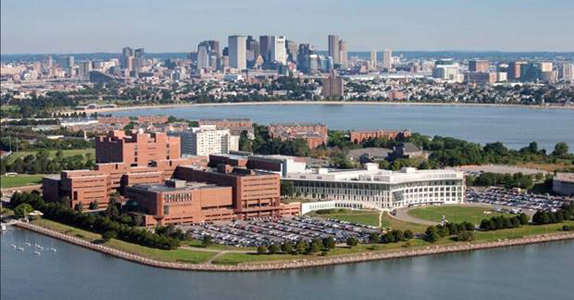 Quick Response Supply-Demand Needs Quick Response Forecasting
Panel members will have an interactive discussion of an advanced concept in demand forecasting called Quick Response Forecasting (QRF). It is being developed to take advantage of "predictive" downstream signals (such as from social media) signaling demand spikes or rapid changes in demand. These might be caused by events such as supply chain disruptions (e.g., those that occurred during the last year's severe hurricane season), new fashion-product launches, or a rapid shift in customer wants/needs.
Today's monthly & weekly forecasting and planning cycles will likely be too slow to detect and respond to them in order to garner all the upside revenue they afford. Ad hoc quick-response demand-supply teams will need to be put in place and use QRFs to fully capitalize on these revenue opportunities.
Join us for this free event, to hear what a cross industry panel of practitioner experts has to say about this increasingly important capability.
Agenda:
| | | |
| --- | --- | --- |
| 5:00 PM – 6:00 PM: | | Registration and Networking |
| 6:00 PM – 6:15 PM: | | New England Chapter Introduction |
| 6:30 PM – 7:30 PM: | | Panel Discussion |
| 7:30 PM – 7:45 PM: | | Q&A |
| 6:20 PM – 7:00 PM: | | Optional Networking Bar (Location TBA) |