IBF's Supply Chain Planning Bootcamp is an interactive, immersive, and practical program that provides participants with a solid grounding in Supply Chain, with a focus on Supply Planning.
Plus, you'll have the opportunity to build upon the first 2 days with our optional 3rd day, Demand Management and S&OP Workshop.
Why YOU should Attend:
Get a full review of the whole planning process, from the production plan to the detailed master scheduling process
Receive expert instruction that introduces both experienced professionals and newcomers to the best tools and methods that enhance Supply Planning, Demand Planning, and S&OP capabilities.
Meet and network with Supply Chain, Inventory Management, S&OP, Demand Planning, and Forecasting professionals
Earn 10 points towards IBF recertification
All this and much more...
This hands-on program will enable you to hit the ground running upon return to your company. The path to S&OP maturity starts here.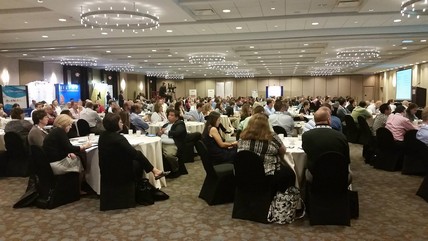 "
This event was very informative and there were great ideas presented that I will be using to improve our forecasting process.
"
Barbara Thomas, Demand Planning Manager, Ecolab, Inc.