Forecast Analysts and Demand Planners
are Increasingly Sought-After
As companies leverage Big Data and enter the world of predictive analytics, forecast analysts and demand planners are in especially high demand. The discipline is both growing and evolving; the advent of machine learning and predictive analytics, combined with increasingly volatile market conditions, requires companies to invest heavily in forecasting functions. Forecasters and demand planners have the opportunity to enjoy a well-remunerated career at Fortune 500 companies, and be at the forefront of the practical application of cutting-edge technology.
IBF's research shows the average starting salary for the forecast analyst role is $89,884, considerably higher than the average graduate starting of $50,556.
"It's difficult to envision the world without demand planning. At Amazon…you are expected to have the right volume of products in inventory which in turn implies pretty darn accurate forecasting methods and supply chain structures."

"I think demand planning is the hub of the organization that will make all other departments more efficient and effective if done correctly. Organizations without this function will be inefficient and will lose money."

"I've found demand planning to be a field that has a lot of career growth opportunities. In my experience, ambitious demand planners get lots of chances to interact with senior level management executives, which in many cases leads to management level promotions."

"Being more than just a data person is important to be good in demand planning roles. Being able to work collaboratively is important. Historically understanding statistics and forecasting techniques were probably enough to do a good job. That's no longer the case."
Is Forecasting and Demand Planning for You?
PERSONALITY TRAITS
A positive, can-do attitude is required to communicate insight gleaned from forecasts, as is a problem-solving approach that looks to turn insight into practical solutions. Being comfortable with presenting findings to senior management is important. A collaborative approach is also required to deal with different functions across the business and reach consensus for forecast figures.
THE GOAL OF FORECASTERS AND DEMAND PLANNERS
The goal is to create a forecast based on relevant market information that allows a company to accurately gauge demand for its products, and effectively organize resources to meet this demand. The desired outcome of an accurate forecast is improved inventory, satisfied customers and the ability for Sales and Marketing to shape demand.
SKILLSETS REQUIRED
A strong analytical and quantitative mindset is required to handle and interpret large amounts of data. Experience with databases and statistics is a basic requirement, although the academic background of many successful analysts is broad, including the arts.
DEMAND PLANNING JOB FUNCTION
Create statistical forecasts by collecting and analysing data with historical models
Error analysis to improve forecasts
Review demand drivers, sales, and trends with Sales and Marketing
Maintain relationships with Sales and Marketing to access latest information
Reach consensus for operational demand forecast with Sales and Marketing
Work with Supply to ensure effective inventory management and customer service
Manage and maintain forecasting software
Suggest adjustments to operational forecasts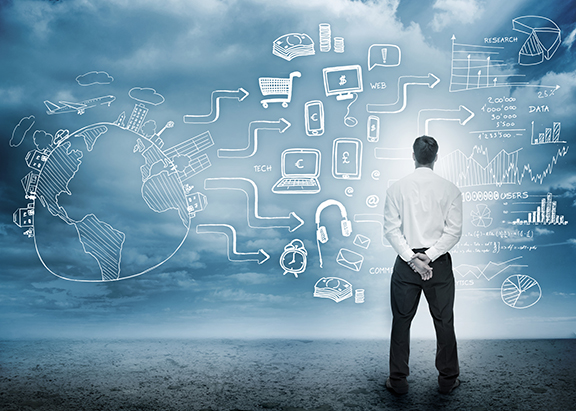 The forecast analyst and demand planner must use their forecast to paint a picture of what Sales can realistically achieve. Sales may not necessarily agree with these findings – after all, if a planner raises the forecast of what is possible, there may be push-back on having to hit higher targets. This, therefore, require soft-skills to influence key stakeholders to implement the forecast within the operation strategy.
A thick-skin is also required. Forecasters aim for 'accurate', rather than 'precise', whereby a range is predicted, rather than an exact figure. In that sense, forecasts are never exactly correct, and forecast analysts may find themselves shouldering the blame when figures are not met.
Forecast analysts and demand planners must see the bigger picture in order to effectively implement findings. The S&OP meeting with senior management looks to incorporate forecasting insight into operations and strategy, meaning analysts must place their granular, quantitative insight within the wider business context. 'Translating' quantitative data into actionable insight for executives is key.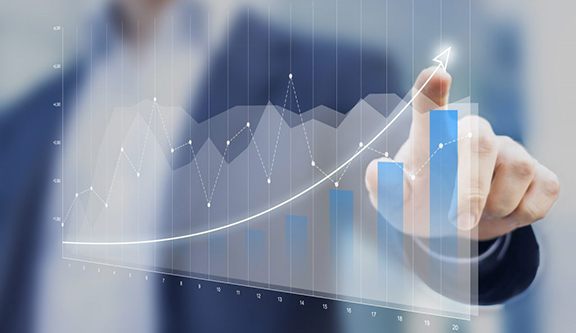 The linear progression of the forecast analyst is as follows: Forecast Analyst - Forecast Manger – Senior Forecast Manager -Director of Forecasting – VP of Forecasting.
Beyond that, and progression moves into the executive level, to Director of Supply Chain, And CEO. That's not to say the career path is necessarily linear; there are opportunities to make lateral moves into Finance, Sales, and Marketing, which provide other pathways to senior level positions. The unique combination of skills involved in the role, and exposure to the Sales and Marketing and Finance functions, is ideal for progression to executive management.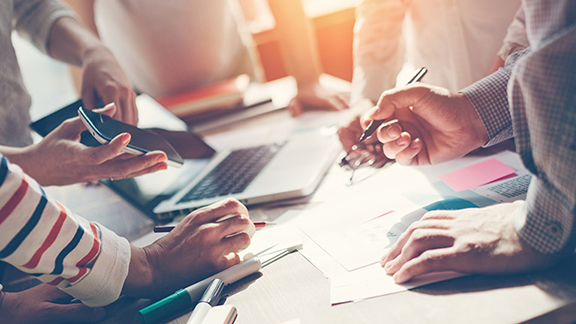 Forecast analysts are data-oriented number crunchers, right? Yes, but not only that. The forecast analyst combines a numerate capability with a broader business savvy, leveraging hard data to make real business decisions. Sitting between different departments, demand planners are truly cross-functional and aim for the forecasting and planning processes to sit at the core of the business as an integrated tool for growth - one that drives operations and strategy.
Pathways to Forecasting
and Planning Careers for Professionals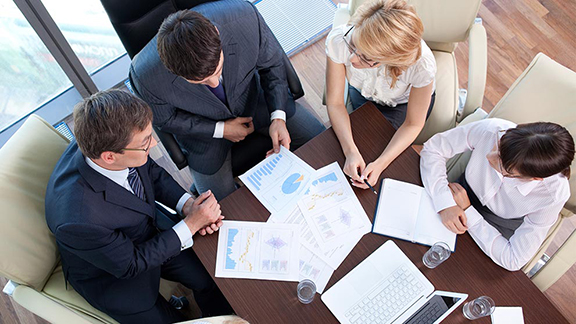 Most forecasts analysts and planner join as graduates, but not all. Some transfer from other functions like Sales and Marketing, Supply Chain and Finance. Knowledge from different functions is often highly valued. Experienced professionals looking to make a lateral move to Demand Planning should have an interest in data analytics and statistical modelling, and be comfortable with managing data-heavy processes. Knowledge of supply chain is a plus.
Those looking to build credentials to make the move into forecasting are encouraged to take certification. IBF's Certified Professional Forecaster (CPF) program builds forecasting competency and is an effective way of demonstrating knowledge of the field.
Pathways to Forecasting
and Planning Careers for Students
What degree should you have?
Business Management, Mathematics, Data Science, Statistics, Supply Chain Management, Logistics, and
Engineering are all valuable. However, some graduates have arts/humanities degrees.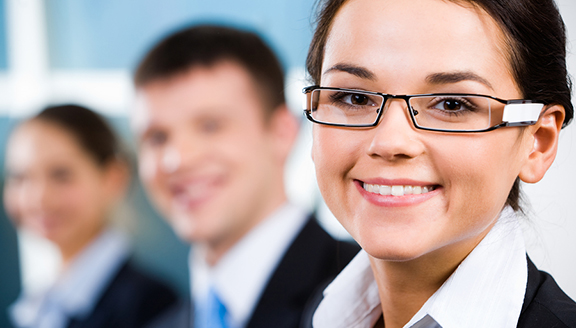 Tips To Build Credentials Before Applying
to Forecasting and Demand Planning Jobs
To Make yourself attractive to employers, demonstrate an understanding of statistical modelling and predictive analytics, and understand how they relate to supply chain and wider business goals. Keep up to date with developments in the field, and take advantage of free courses and webinars. It is important to understand Big Data and predictive analytics, and how these relate to the forecasting role.
Do you have any questions?