40
Years of Knowledge
IBF started in 1981 with the Journal of Business Forecasting aiming to advance the growth of business forecasting and planning.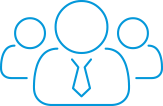 40000+
Active Professionals & Members
Active IBF members benefit from access to research, our Journal of Business Forecasting (JBF), discounted conferences, certification, training, and a host of online resources.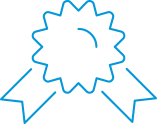 2500+
Certified Professionals
There's a CPF or ACPF professional in every Fortune 500 company and other major global organizations, providing valuable insight and driving growth.
Subscribe to Our Newsletter