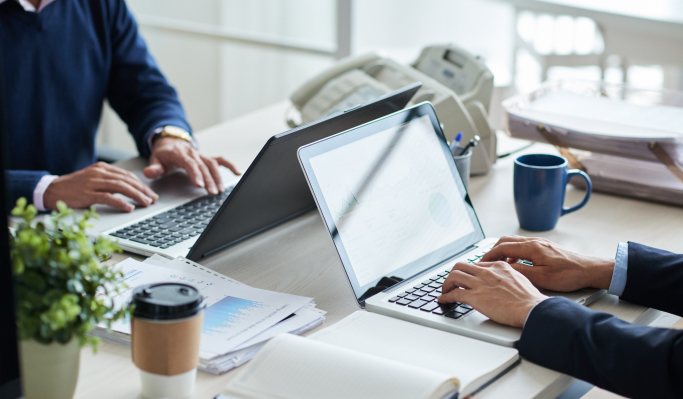 The IBF Corporate Certification Program is designed to aid companies in improving business performance through S&OP/IBP, forecasting, and demand planning processes. It measures and recognizes best-in-class performance and develops actionable responses to improve your company's capabilities. These planning processes are critical to the operational and financial performance of every company.
It is offered at 3 levels:
To gain this Certification, a company must demonstrate a base standard across 4 key dimensions: people, process, analytics, and technology.
CLICK HERE to see list IBF Corporate Certified Companies
There are many benefits derived by companies which participate in and receive IBF Corporate Certification.
These include:
Higher performing teams and more effective recruiting
Improved customer service including meeting OTIF requirements and revenue growth
Reduced product and related costs, improvement in gross margins, and improved cash flow
Favorable inventory relative to volume and revenue level, reducing working capital requirements and costs
Improved ROI for the company: return on capital employed, return on assets, and return on equity
Improved EBITDA
Improved market valuation of the company, benefiting internal and external stakeholders
Greater retention of key personnel and facilitation of recruiting top talent
Increased customer satisfaction and customer retention, delivering revenue growth
Greater credibility and confidence with customers, suppliers, and other stakeholders
Improved corporate and brand recognition, essential in competitive business environments
Increased effectiveness and efficiency of planning processes
Greater ability to anticipate and respond to changing conditions
IBF Corporate Certification lets customers and suppliers know that your organization is at the cutting edge of S&OP/IBP, demand planning and forecasting and is a stand-out strategic partner.
IBF Corporate Certification Levels
IBF Corporate Certification has 3 levels: Essential, Next-Level, and Vanguard.
Essential
S&OP/ IBP, demand planning, and forecasting are well defined in the organization and feature key foundational elements. This developing process provides repeatable and quantifiable results providing core competencies to build upon.
Next Level
Your company demonstrates competence in S&OP/IBP, demand planning, and forecasting and has progressed beyond the fundamentals, advancing the process with best practices. Approaching maturity, a more formal planning process is becoming standardized. The most successful companies at this level drive a one number attitude, develop formalized workflows, measure uncertainty and performance, and use advanced analytics.
Vanguard
Your company is part of an elite group that has a fully functional, best-in-class process with a focus on continually improving performance through incremental and transformative improvements. At this stage, demand planning and S&OP/IBP focus on creating value for the entire enterprise and prioritize continuous improvement initiatives. Vanguard predictive analytics and planning organizations embrace change as a driver of growth.
Application — Pre-Qualification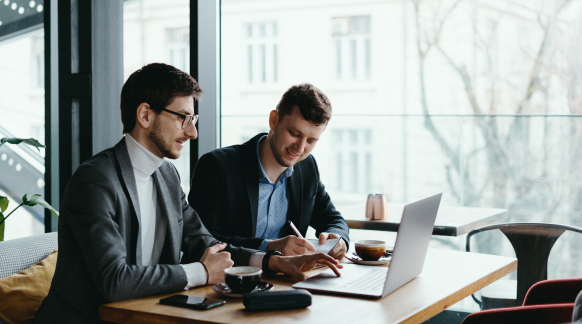 To get started, all companies interested in pursuing IBF Corporate Certification must complete the pre-qualifying questionnaire along with our S&OP/IBP self-assessment based on IBF's industry-leading maturity model. It is best that a business planning leader or S&OP lead completes these steps.
STEP 1: S&OP/ IBP Self Assessment
STEP 2: Pre-Qualifying Questionnaire
IBF Corporate Certified Companies
Companies that have earned IBF's Corporate Certification
Subscribe to Our Newsletter