IBF Member Benefits
JOURNAL OF BUSINESS FORECASTING (JBF)
FREE Subscription to the Journal of Business Forecasting (JBF), revealing the cutting-edge insight and developments in the field, complete with practical tips from key players and thought leaders. Past special issues including Future of Forecasting, New Product Forecasting, Predictive Analytics, Global S&OP, and more.

RESEARCH REPORTS, BENCHMARK STUDIES

Industry-leading research reports which include valuable benchmarking information based on IBF's own research data. Compare a variety of data against the benchmark, including forecast error, new product planning practices, S&OP practices, organizational design, models used, salaries and more.

DISCOUNTED EVENTS & CERTIFICATION
Special discounts on our Conferences, Workshops, Training Seminars, and the IBF Certification Program. Includes any new IBF product or services we will offer in the future. In most cases, these discounts can pay for the cost of IBF Membership!

FREE ACCESS TO JBF ARTICLE LIBRARY

Access to the Journal of Business Forecasting Past Articles. Past issues since 1981 are available for free download. You can search by keyword, topic, category, or category. This includes 1000s of articles geared towards the practiticing forecasting and planning professional.

VALUABLE FORECASTING TEMPLATES

Access to our growing online Knowledge section & Action Templates for practical insight to help with a range of every day forecasting tasks and processes. For example, calculate the financial cost or impact of forecast error.

FREE IBF TRAINING

Free 1-day forecasting & planning training at most IBF conferences around the world. This is a (USD) $1000+ value that we provide to our dedicated IBF members to ensure best practices are available for the most passionate professionals.

IBF members are a unique mix of professionals with business forecasting, S&OP, supply planning, demand planning, and FP&A responsibilities. Members include senior figures and thought leaders from a range of high-level roles, as well as young professionals and graduates. Members represent companies both large and small, with every Fortune 500 company having at least one member on their payroll.
The industries, skills and experience are broad, but all members are united by a passion for the field, and a desire to expand their knowledge to become more effective planners and forecasters. From graduate Forecast Analysts or Demand/ Supply Planners to VPs of Planning, we make up the most dedicated community of its kind.
Connect To Thousands of Forecasters and Planners Around The World
IBF Members also enjoy access to free educational webinars, chapter meetings, pub meet-ups, as well as discounted conference tickets and other industry social events. Therefore, membership puts you in touch with the world's biggest business forecasting and demand planning network.
Advance Your Career With IBF Membership
At IBF, we believe we foster deliberate learning in the field. Everything we disseminate is representative of the real world. Putting into practice the opportunities that IBF Membership provides only increases career opportunities. Membership is an excellent way to stay ahead and keep a pulse on the latest thinking and thought leadership in the field.
How Companies Benefit From IBF Membership
Membership doesn't just benefit individuals, but their companies too. Members develop their knowledge, theory and technical skills. This all combines to make them better forecasters and planners. IBF members become highly skilled in their field, driving efficiency, better decision making, and growth at their organizations. See our Corporate Membership options below to get your staff signed-up.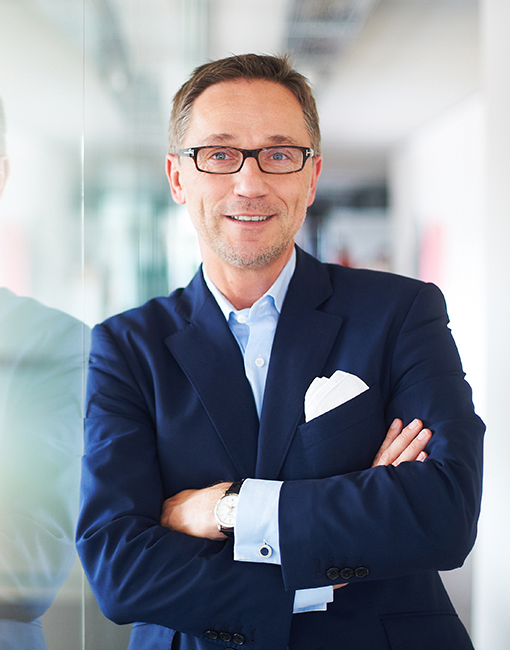 1 year
Individual IBF Membership
2 years
Individual IBF Membership
1 year
*Corporate IBF Membership
2 years
*Corporate IBF Membership
1 year
Individual IBF Membership
2 years
Individual IBF Membership
1 year
*Corporate IBF Membership
2 years
*Corporate IBF Membership
* International Membership is applicable to any country outside the U.S.A.
* Corporate Membership covers up to 8 individuals
Subscribe to Our Newsletter