Learn More About Content Sponsorship
Fill out the form below and our Sponsorship Manager will help you generate leads and drive brand exposure.
Access The World's Biggest Audience In Planning & Forecasting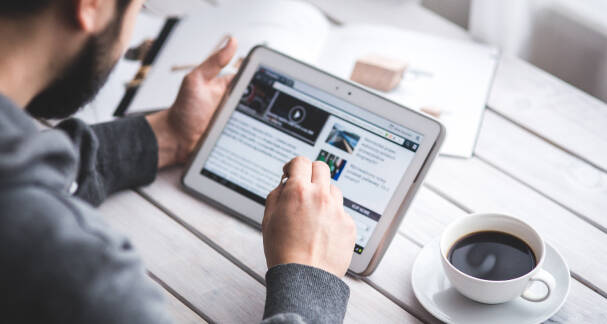 IBF offers sponsored content opportunities across various digital and print media, giving you unparalleled lead generation and branding opportunities. You'll get access to the field's biggest, most engaged, and educated audience which amounts to more than 200,000 professionals, representing forecasting, supply chain, demand planning, data science, S&OP, and FP&A.
47000
Monthy traffic on Demand-Planning.com
21000
Readership of Journal of Business Forecasting
60000
Mailing list subscribers
100000
Social media followers
The Highest Quality Lead Generation & Advertising
Subscribe to Our Newsletter