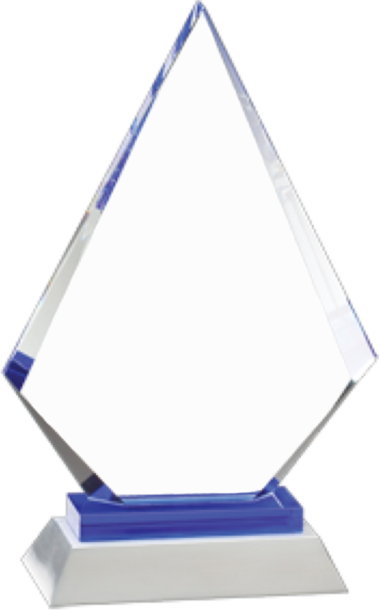 THE AWARD FOR
Corporate Excellence In Business Forecasting and Planning
This company level award recognizes companies that have displayed outstanding achievements in the field of Business Forecasting and Planning across several dimensions. These dimensions include innovation, thought leadership, commitment to learning, community contribution/ sharing, advancement, and building credibility for the field.
Qualities a Nominee Must Posess

INNOVATOR: Innovators in the field who have impacted the profession by developing new capabilities or introducing new tools. The organization (a team or multiple individuals) has pioneered new ways to forecast and plan demand, improve S&OP enhance work processes, measure performance, and/or establish collaborative processes.
THOUGHT LEADERS: A corporate team or multiple individuals with a clear track record of excellence in disciplines such as demand planning, forecasting, and S&OP/IBP.

LEARNING: A company that has demonstrated a positive impact on its business through people development and validation of individual or team skills.
SHARING: A corporate team or multiple individuals who have been published in recognized publications, including the Journal of Business Forecasting (JBF), regularly present/speak at industry events, give back to the community, and are commonly cited for their expertise. All activities that exemplify support for the planning community will be considered.
ADVANCEMENT: A corporate team or multiple individuals who have significantly contributed to the advancement of S&OP, forecasting and planning knowledge and best practices. A company that has expanded and enriched the Body of Knowledge while raising awareness for the field.
Want to nominate? Enter your email: