Put the IBF to Work for You!
Become an IBF Member and Start Improving Your Forecasting & Planning Performance Today.
The IBF Advantage:
IBF members include well-known company professionals that span a broad array of business sectors. By joining our organization, you can make certain that your company sets up the right forecasting & planning process and uses the best techniques available. Moreover, you can be sure that your forecasting and demand planning staff has the proper knowledge and skill set for success.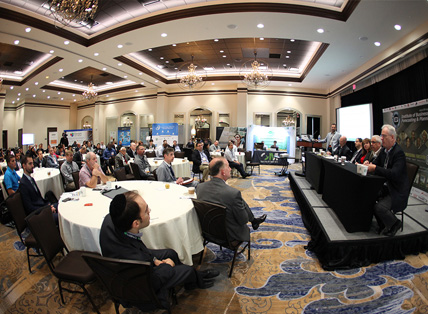 As an IBF member you receive: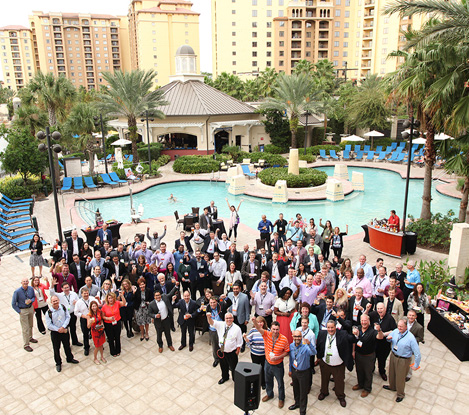 A subscription to the Journal of Business Forecasting, which is primarily written by and geared toward practitioners.
Our Research Reports which include valuable benchmarking information and provide you with eye opening information on various topics in Business Forecasting and Planning.
Special discounts on our Conferences, Workshops, Training Seminars, Certification Program, as well as on any new products and services we will offer in the future.
Access to Journal of Business Forecasting Past Articles (FREE)Access to our growing online Knowledge section & Action Templates
Complimentary 1-day Tutorials at select Global events ($1000 USD Value)