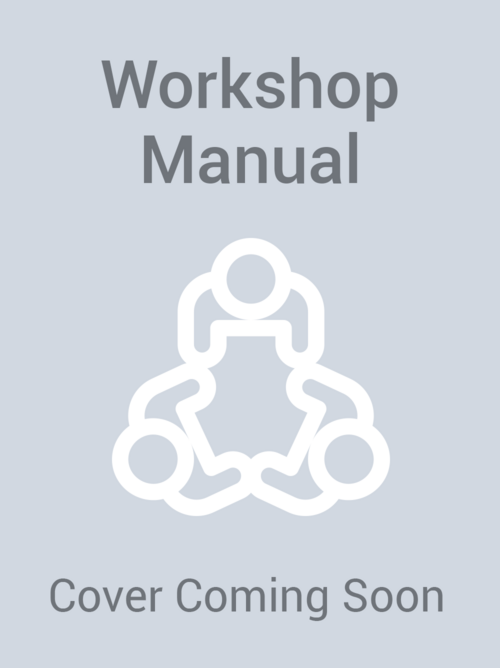 Business Forecasting: Best Practices Conference April 19 & 20 1999
WORKSHOP I
"How to Build a 'World Class Forecasting Process: Tropicana's Experience? "
This interactive workshop will focus on the successful and often less than successful steps that Tropicana has taken over the last several years to build a "world class" sales forecasting process. Several members of Tropicana's Forecasting Team, representing very diverse areas within the company, will be on hand to present an overview of the process and challenges it faced. A significant portion of the workshop will be presented in a round table, interactive format, allowing maximum participation by the attendees.

Manager of Logistics Development
Senior Forecast Analyst
TROPICANA
WORKSHOP II
"Practical Applications of Multiple Regression in a Business Environment "
This workshop will focus on the implementation and integration of sales forecasting and marketing analysis. It is a systematic approach that combines both market theory and statistical techniques to produce structural analysis, program evaluation, and sales forecasts, all of which provide actionable decision support analysis. This approach offers the most to analysts because it emphasizes structural analysis or causality among market drivers in the model, which may either be single-equation or multi-equation in scope.

Manager/ Director, Consumer Insights Activation
THE COCA-COLA COMPANY
WORKSHOP III
"ABC of Collaborative Forecasting "
Collaborative forecasting is an arrangement where several companies in a supply chain share risks and benefits of using the same demand plan between companies. This approach can reduce cycle time, minimize inventory, reduce overhead, and improve delivery time. In this session we will describe how collaborative forecasting and planning fits into supply chain processes; what kinds of agreements are needed to support it; what types of tools and resources are required and how they are used; what kinds of data are to be shared; and what rules are to be established. Examples using the internet as a medium of communication between vendors and suppliers will also be shared. The focus will be more on the necessary partnerships and processes than on the technology. Also, we will explain the best way to plan and implement such a program.

Consultant
PRICEWATERHOUSECOOPERS