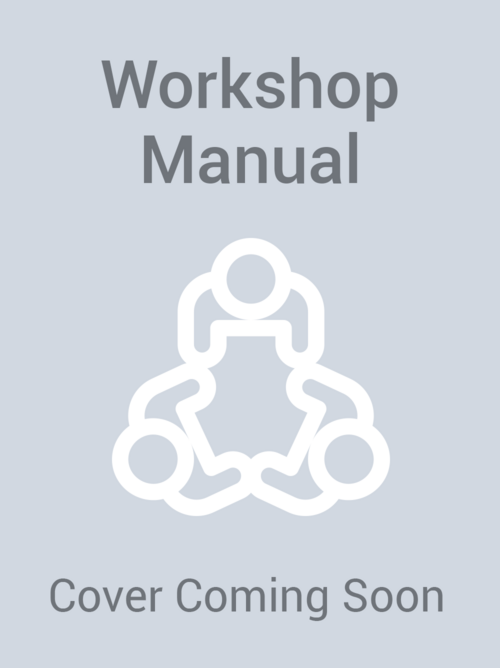 Business Forecasting: Best Practices Conference April 27 & 28 2000
WORKSHOP I
"Practical Applications in Multiple Regression for Business Analysis"
This workshop will focus on the implementation and integration of sales forecasting and marketing analysis. It is a systematic approach that combines both market theory and statistical techniques to produce structural analysis, program evaluation, and sales forecasts, all of which provide actionable decision support analysis. The approach offers the most to the analyst because it emphasizes structural analysis or causality among the market drivers in the model, which may either be single-equation or multi-equation in scope.

Senior Manager Business Analysis and Insights
THE COCA-COLA COMPANY
WORKSHOP II
"How to Identify and Deal with Issues and Opportunities When Improving or Establishing a Forecasting Process"
This interactive workshop will provide a forum for open discussions around the issues and opportunities we all face in managing the Sales Forecasting process. As a model to facilitate discussion, we will review the development, evolution, and current status of Tropicana's forecasting process, with special focus on the problems our team had to overcome. This session will provide participants the opportunity to learn from each other and return home with tools and ideas to improve their forecasting process and performance.

Manager - Logistics Development
Senior Forecast Analyst
TROPICANA
WORKSHOP III
"Consensus Forecasting Process Design and Implementation: Setting Your Organization Up to Win"
This workshop will focus on the practical aspects of the design and implementation of a one-number consensus forecasting process within an organization. We will be discussing how to involve and gain ownership from critical cross-functional team members in the process, as well as what information they provide that is required to enhance the outcome of your forecast accuracy. The workshop will conclude with a review of measurement techniques for your process and accuracy, as well as benchmark information available in the industry.

Director Demand Management
BORDEN FOODS