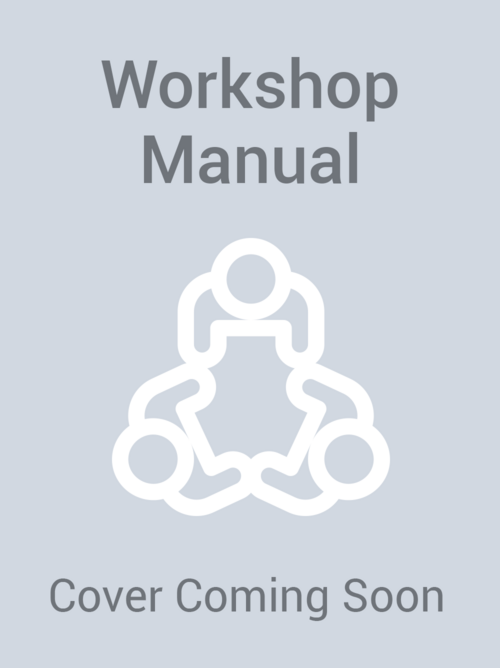 Business Forecasting: Best Practices Conference April 23 & 24 2001
WORKSHOP I
" New Product Forecasting "
Business-to-consumer sales realize one of the greatest exposures to forecast risk. When this is compounded by an intense and high frequency of new product introductions, forecast risk increases even further. Over the past 25 years, The Longaberger Company has evolved into a $1 billion direct sales retailer whose business consists of 50% plus of new products. To heighten the stakes even more, these products have extremely short life cycles (4-8 weeks) where supply chain logistics are frequently longer than the selling period. In this session, we will show step-by-step how we at Longaberger prepare new product forecasts in a retail environment, and share our experiences, insights, and real world applications.

Senior Manager of Forecasting
THE LONGABERGER COMPANY
WORKSHOP II
" Collaborative Forecasting: When, Where, How & Why? "
Collaborative forecasting, where different trading partners work in unison, plays an important role in the forecasting endeavor. In this session, we will show when and where collaborative forecasting is most feasible, and how we should go about accomplishing it. Before rushing headlong into this endeavor, it is first important to decide what we intend to accomplish and how it will improve our overall performance. We will discuss both the strategic and tactical issues involved, and what kind of organizational structure facilitates and/or inhibits collaboration. We will also discuss potential challenges the company faces and how to deal with them. The challenges include lack of openness, high turnover, poor planning, lack of clear strategy, and internal politics. We will also discuss the benefits and costs of collaboration as well as the impacts of changes in technology, particularly in the area of the internet, on the way collaboration is done.

Director, Retail Forecasting
SPRINGS INDUSTRIES
WORKSHOP III
" How to Put Together an Econometric Model Using Excel "
In this session we will show step by step how to develop an Econometric Model for forecasting sales using Excel. This type of modeling is based on cause and effect relationships. We will describe in an easy-to-understand language how to determine which variables to keep and which ones to throw out, how to deflate sales to eliminate inflationary pressure, how to put together a model, and how to use a model for forecasting. This type of modeling has worked very well for forecasting Belden's sales. We will share our experience and give some pointers for developing such a model. Bring along your laptop with MS-Excel. It's not necessary, but you may find it helpful.

Market Research Specialist
BELDEN ELECTRONICS