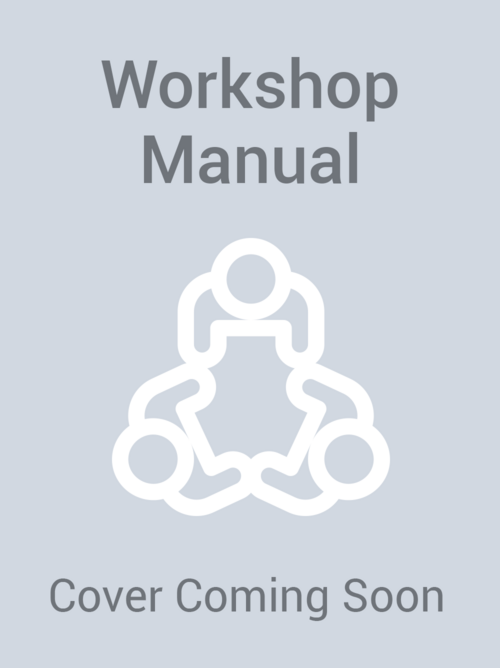 Business Forecasting: Best Practices Conference October 24 & 25 2002
WORKSHOP I
"New Product Development Forecasting"
New product forecasting differs fundamentally from forecasting ongoing sales for existing products, and requires a different set of tools and techniques. The practitioner must collect, validate, and synthesize data on product development costs and schedules, technical feasibility, regulatory concerns, market sizing and competitive landscape, and financial considerations. While working with far less information than the traditional forecaster, your analyses are critical, guiding your firm's decisions on a research and development budget worth millions of dollars. In this workshop, we will review several methodologies for conducting new product forecasting, and discuss how to integrate new product forecasting into your company's product development process.
You will learn:
Ø How to develop an integrated model for new product forecasting
Ø How to manage new product uncertainty using Monte Carlo simulation and scenario planning
Ø Successful ways to present forecasts to decision makers

Strategic Marketing Manager
INTEL

Consultant
ENRICH CONSULTING
WORKSHOP II
"How to Set up a Demand Planning Process"
The Valvoline Company serves more than 140 countries and is a leading marketer, distributor and producer of quality branded automotive and industrial products and services. As a part of an overall supply chain improvement project, a collaborative demand planning process was created and implemented by a cross functional team. In this workshop, we will show how to set up such a process, and what are the issues involved and how to deal with them. We will also discuss the process we developed, with special emphasis on issues, opportunities and results achieved to date. The workshop will be interactive in nature, allowing participants to discuss, compare and contrast the issues that they are facing. The process we created is cooperative and cross-functional in nature. We will also have other members of the team as well as from the outside who will share their insights into this project.
You will learn:
Ø How Valvoline managed to drive support throughout the organization for the new processes
Ø Issues and challenges that were uncovered and solved
Ø Problems confronted by other organizations and how they dealt with them
Sr. Logistics Analyst, Project Mgr.
VALVOLINE

George Reeder, Solution Architect
AGILISYS