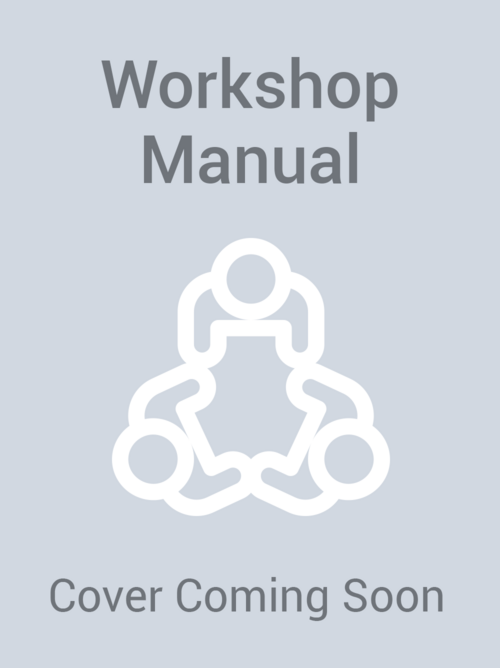 Business Forecasting: Best Practices Conference October 20 & 21 1997
WORKSHOP I
"Developing A Business Strategy for Forecasting"
This workshop will discuss the changing roles of sales forecasting and the primary purpose each plays in improving the planning process. A detailed discussion will be conducted in the use of statistical methods, and how they can be integrated into the sales forecasting process as proactive decisions support tools that influence executive management decisions. A process design layout integrating strategic and tactical forecasting will be used to demonstrate how users can be influenced to be, participants in, rather than users of sales forecasts. Finally, a recommended system configuration will be presented as the enabling solution to facilitate a company's evolving forecasting needs in a changing business environment.

Director, Global Sales Forecasting/Marketing Analysis
(Conference Co-Chairperson)
POLAROID CORPORATION
WORKSHOP II
"Forecasting New Products at All Stages"
This workshop covers the introduction of a new product (or service) from inception to rollout with emphasis on forecasting issues. Since new product introduction involves virtually all the activities of marketing and business, I will touch on the many areas involved. Case histories will be discussed. Specifically, the workshop objectives are to gain familiarity with the terminology, concepts, issues, and decisions involved in new product introduction; and acquire an understanding of the approaches, techniques and resources that are available.

Sr. Vice President, Director of Marketing Sciences
BBDO WORLDWIDE, INC.
WORKSHOP III
"ABC of Econometric Forecasting in a Business Environment"
In this workshop, we will explain in simplistic terms: (1) What econometric forecasting is all about. (2) When and where such a model should be used. (3) What steps should be followed when preparing forecasts with this model. (4) How to use Microsoft Excel for developing such forecasts. (5) How to evaluate the output. (5) How to improve forecasts. (6) What to keep in mind when preparing and using forecasts of such a model.

Professor
ST. JOHN'S UNIVERSITY