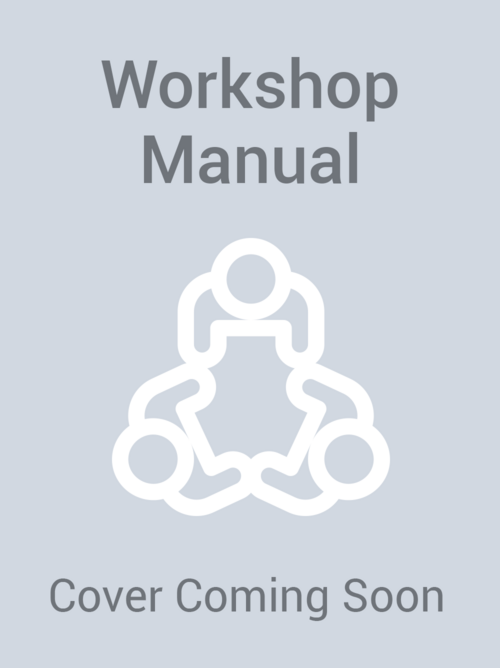 Supply Chain Forecasting Conference February 26 & 27 2001
WORKSHOP I
"Tropicana's Journey: Stand Alone Forecasting to Integrated Supply Chain Planning"
Tropicana began a movement to drive significant improvements in forecasting almost 8 years ago. In this interactive session, we will begin by reviewing and discussing the challenges, successes and failures that Tropicana encountered along the way. Furthermore, we will discuss the increasingly important role that forecasting is playing within Tropicana as we move towards a fully integrated advanced planning system and process. We will also discuss the Tropicana team's current experiences as we implement our next generation of forecasting tools in early 2001, to be followed by new Supply Chain Planning processes and applications later in the year, and on into 2002.

Manager, Logistics Development
Manager, Supply Chain Integration
TROPICANA
WORKSHOP II
"Tracking and Measurement of Forecast Accuracy and Implication for Safety-stock Planning"
Accurate and timely demand plans are a vital component of an effective supply chain. Forecast accuracy at the SKU level is critical for proper allocation of resources. Inaccurate demand forecasts often result in supply imbalances when it comes to meeting customer demand. In this session, we will describe the process of evaluating forecast accuracy, the pros and cons of different accuracy metrics, and the time-lag within which accuracy should be measured. We will also describe a method that can be used to identify and track forecast bias. In the second half of the workshop we will discuss the implications of forecast error in the supply chain planning process. Here we will explain a sophisticated method that can be used to develop safety-stock strategies based on the measured forecast accuracy and an established lead-time parameter. Since forecast volatility changes over time, we will also discuss how a pro-active supply chain can be used to develop safety stock strategies consistent with persistent error as well as show how to account for forecast bias.

Suncare Forecast Manager
SCHERING-PLOUGH HEALTHCARE PRODUCTS