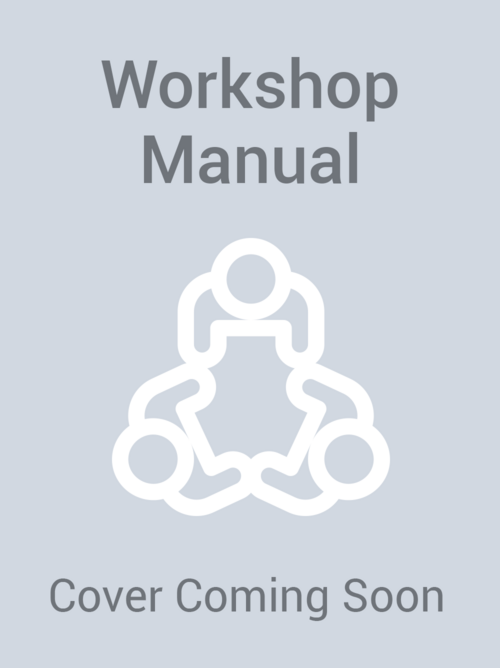 Business Forecasting: Best Practices Conference April 23-24 1998
WORKSHOP I
"Design and Implementation of a One Number Forecasting System"
This workshop will focus on the practical aspects of implementing a fully-integrated one number forecasting process within an organization from vision, through implementation and subsequent improvements. Critical success factors will be reviewed in-depth, as well as potential stumbling blocks and how to overcome them. Positioning of forecasting within the organization, staffing software selection & requirements, and cross-functional coordination will be discussed. Examples of reporting capabilities, error measurements and their practical applications will be used.

Forecasting & Inventory Planning Manager
BORDEN FOOD CORPORATION
WORKSHOP II
"Practical Applications of Multiple Regression in a Business Environment"
This workshop will focus on the implementation and integration of sales forecasting and marketing analysis. It is a systematic approach that combines both market theory and statistical techniques to produce structural analysis, program evaluation, and sales forecasts, all of which provide actionable decision support analysis. The approach offers much to the analyst because it emphasizes structural analysis or causality among the market drivers in the model, which may either be single-equation or multi-equations in scope.

Conference Chairperson
Forecast Process Manager/ Director
COCA-COLA COMPANY
WORKSHOP III
"ABC of Time Series Forecasting"
Often time series forecasting models work wonders in preparing tactical forecasts. In this workshop we will explain, step by step, how to prepare forecasts with time series models. We will cover models such as averages, moving averages, exponential smoothing, adaptive smoothing, exponential smoothing with trend & seasonality, classical decomposition, ARIMA, spectral analysis, and fourier analysis. Actual corporate examples will be used in the demonstration. We will also explain when it is most appropriate to use each of these models.

Professor
UNIVERSITY OF TENNESSEE