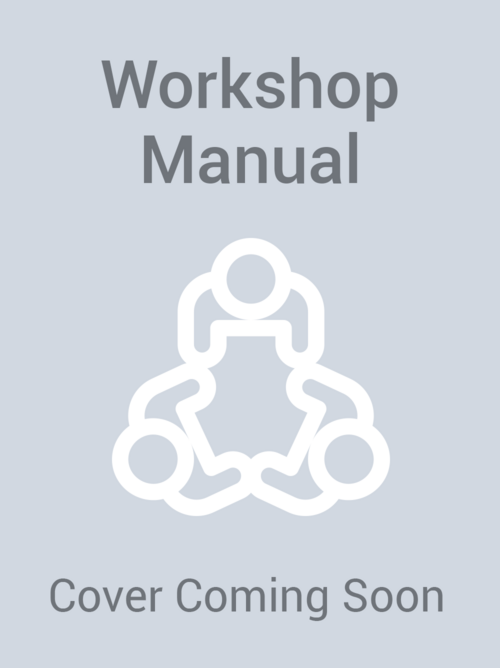 Strategic Forecasting: Planning & Budgeting Conference August 9 & 10 1999
WORKSHOP I
"How Value-Based Planning Systems can be Used to Enhance the Strategic Financial Planning Process"
In this session we will show, step by step, how to use the underlying principles of shareholder value in the strategic planning process. "Value-Based Management" and "Shareholder Value" are phrases that are commonly used, but often not explained. This is partly because of the inability of planning models and systems to provide the appropriate flexibility and analytic capabilities to efficiently support the long term, cash flow based focus of a shareholder value approach. We will give examples to demonstrate how value-based analytics enhance management's ability to identify and understand the shareholder value consequences of strategic alternatives. A key point of this workshop will be uncovering the "value risks" within the strategic plan in order to prioritize the fundamental strategic analysis (e.g., market, customer, and competitor) that is required to minimize or better understand these risks over time. We will then go into different types of models and systems necessary to support these analytics throughout the organization.
Vice President
THE ALCAR GROUP
WORKSHOP II
"The ABC's of Strategic Enterprise Management for Planning, Budgeting and Forecasting"
This workshop will describe step by step how strategic enterprise management works, what are its components, and how each component contributes to better strategic planning, budgeting and forecasting. In recent years, major software firms have formed alliances with Enterprise Resource Planning (ERP) firms to create an integrated Strategic Enterprise Management System. We will discuss the systems offered by various vendors such as SAP, PeopleSoft, Baan, Oracle and J.D. Edwards, what they have and don't have. We will also look at which of the Supply Chain Planning (SCP) and Supply Chain Execution (SCE) systems are integrated with ERP systems. Plus, how ERP systems support E-commerce and E-business. In this workshop anyone responsible for strategic planning, budgeting, or forecasting will be able to learn with the minimum possible usage of technical terminology, the underlying concepts and details of bridging systems.
Professor
CALIFORNIA STATE UNIVERSITY - FULLERTON