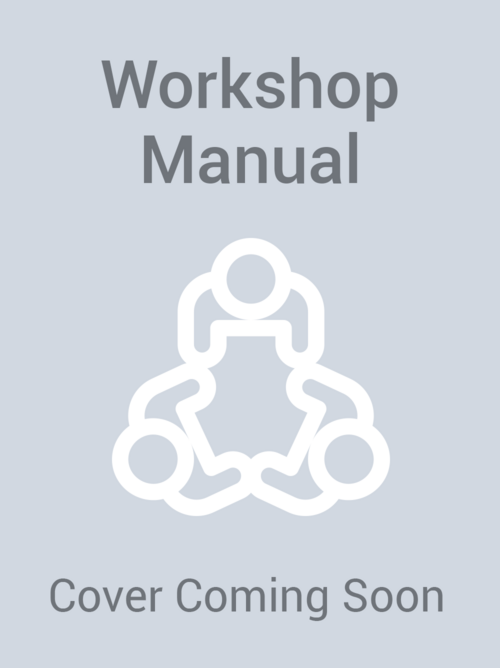 Supply Chain Forecasting Conference February 25 & 26 2002
WORKSHOP I
"How to Develop and Implement A Forecasting Process and System"
The objective of this session is two fold: 1) how to set up a forecasting process, and 2) how to build and manage a forecasting system. In discussing a forecasting process, we will point out the dos and don'ts, as well as how to identify the non-value adding activities that need to be eliminated. Once the process is in place, we will cover how we should measure its performance and how to improve it further. In discussing the process, we will go over various case studies from different industries including consumer products, apparel/footwear, high-tech and transportation. After that, we will discuss how to go about building a forecasting system. In that we will pay special attention to hardware and software requirements, its architecture, its features and functionality, the response time, the selection of a forecasting engine, as well as how to integrate it with existing systems.

Director of Materials
DRESSER WAYNE CORPORATION

Director, Demand Management Solutions
ANSWERTHINK
WORKSHOP II
"How to Build a Collaborative Forecasting Process Within Your Organization"
In this session we will show not only why a collaborative forecasting process is needed, but also how to build one. We will show step by step, how to get started with such a process; what role the forecaster should play; how to deal with each level of organization including Senior Management, Marketing, Sales, Logistics and Finance; what role the suppliers, distributors and customers should play; and what additional procedures have to be incorporated for the process to succeed. We will also share with you some success stories of those who ventured into this process.

Supply Chain Consultant
DEANNA DIEHN CONSULTING

Forecasting Business Manager
NEXTGEN