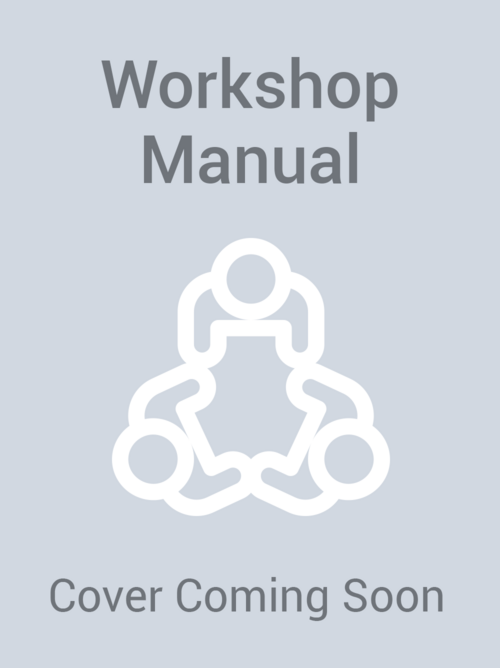 Supply Chain Forecasting Conference February 24 & 25 2003
WORKSHOP I
"Forecasting Demand for Transitioning Products"
In the high-technology industry where product life cycle is getting increasingly shorter, the ability to accurately forecast the demand for new and the old products during the transition is becoming extremely important. In this workshop, we will share with you the decision process that we implemented at Sun using the Decision Analysis techniques. The forecasting process involves knowledge gathering, mapping and modeling. This successful program enabled Sun to systematically generate new product and old product volume forecasts and to intelligently manage risks around product transitions.
You will learn:
ØThe need for forecasting the demand for transitioning products
ØSun's decision process for managing product transitions
ØInsights gained from this decision process at Sun
Technical Program Manager
SUN MICROSYSTEMS
WORKSHOP II
"Implementing a Global Forecasting Program for International Business"
As corporations extend their reach into new markets around the world and consolidate their supply chain to maximize efficiencies for international operations, it becomes necessary to plan demand on a global scale. In this workshop, we will share with you the steps Wyeth Pharmaceuticals took to standardize demand forecasting processes, implement demand data systems, and improve modeling skills at over 50 Affiliate offices around the world.We will show step by step how to transform your global organization by garnering senior management sponsorship, starting a global forecasting program, assembling and organizing a global project team, developing global forecasting systems and process standards, and imbedding them at the local level.
You will learn:
ØHow to initiate a global forecasting program and measure results after implementation.
ØHow to Implement a global demand forecasting process, software tools, and skill.
ØHow to build a global forecasting database system.
Associate Director, Global Strategic Forecasting & Analysis
WYETH PHARMACEUTICALS