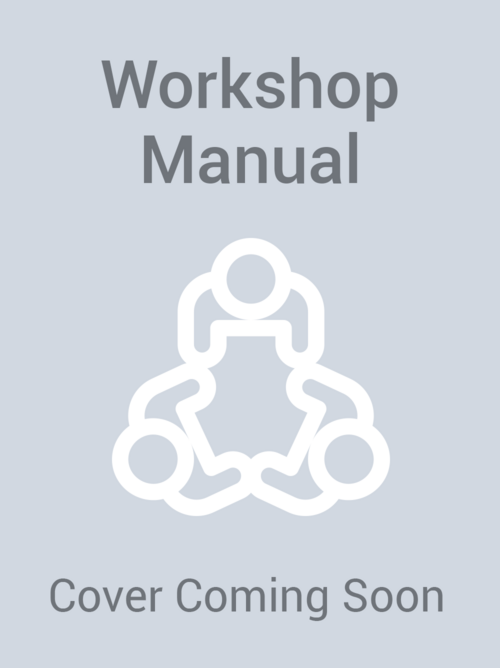 Strategic Forecasting: Planning & Budgeting Conference July 17 & 18 2000
WORKSHOP I
"How to Drive Your Budgets With One Number"
A one number forecast is necessary to efficiently drive the strategic budgeting process within an organization. To support it, the organization needs a specific infrastructure. The objective of this workshop is to describe what kind of infrastructure is compatible with a "one number" demand plan, and then show, step by step, how to build and use such an infrastructure. Whether an organization is working with an annual, quarterly or long term strategic plan, understanding of how to translate the "one number" demand plan to their strategic and financial planning process is critical to the development of a meaningful corporate plan. We will also discuss the amount of time required to develop a meaningful one number demand plan and how to balance it with the time required to finalize budgets.

Senior Manager Demand Planning Director
GUINNESS BASS IMPORT CO.
WORKSHOP II
"E-Intelligence Systems"
Some software vendors have been forming strategic alliances to offer E-Intelligence Systems. By combining E-Business and Business Intelligence (BI), vendors claim that you can continuously improve your strategic planning, budgeting, and forecasting processes. With the result, you can increase your return on investment (ROI), as well as be able to up-sell, cross-sell, and retain customers better than your competitors who lack E-Intelligence Systems. In this workshop, we will discuss: (1) Which vendors are offering E-Intelligence Systems? (2) What are their claims for improving strategic planning, budgeting, and forecasting processes? (3) Is there any strategic importance to the large volumes of Web traffic data available to E-Businesses? (4) How can you integrate and analyze data from these new sources? (5) How can you forecast customer behavior on the Web? (6) How can you combine data warehousing, OLAP, data mining, knowledge discovery, and artificial intelligence (AI) approaches?

Professor
CALIFORNIA STATE UNIVERSITY, FULLERTON