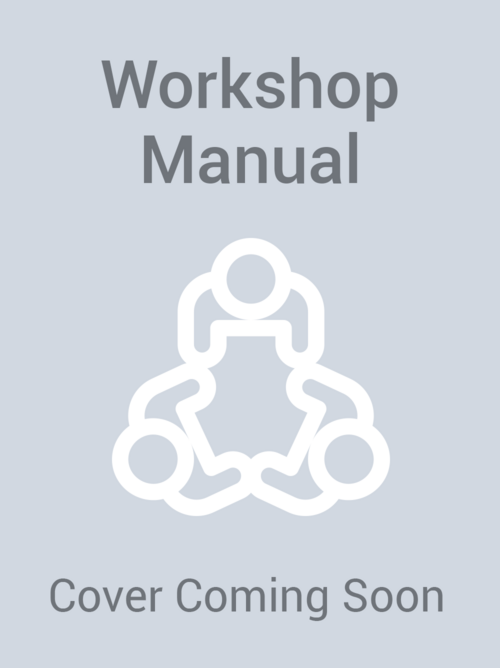 Business Forecasting: Best Practices Conference October 28 & 29 1996
WORKSHOP I
"Practical Applications In Multiple Regression: Using Marketing Information"
This workshop will focus on the implementation and integration of sales forecasting and marketing analysis. It is a systematic approach that combines both market theory and statistical techniques to produce structural analysis, policy evaluation, and sales forecasts all of which provide actionable decision support analysis.

Director, Worldwide Sales Forecasting & Mkt. Analysis
POLAROID CORPORATION
WORKSHOP II
"Improving Your Forecasts Using Time Series Methods"
This workshop is designed for anyone who needs to prepare forecasts based on historical demand. It covers all facets of time series forecasting including selecting the appropriate technique, building and diagnosing a model, and interpreting the results. Numerous live examples are presented to illustrate how the techniques are applied to real data.
A special emphasis is placed on exponential smoothing models. Exponential smoothing has long been the method of choice for univariate forecasting due to its accuracy and ease of use. In addition to the standard exponential smoothing models we will also discuss two recent extensions-event models and multiple level models. Event models provide adjustments for special events like promotions, strikes or other irregular occurrences. Multiple-level models work with product hierarchies and create forecasts that are consistent at all levels and can exploit relationships between levels.

Vice President
BUSINESS FORECAST SYSTEMS
WORKSHOP III
"Writing Specifications For A Forecasting Engine: In Light of the Family Tree of Forecasting"
It is becoming increasingly popular to select the "Best of Breed" components for a production/logistics initiative. This workshop details some of the pitfalls to avoid and highlights critical components that should be considered when selecting your forecast engine. The effect of outliers, changes in parameter and the incorporation of causal variables, both lead and lag, will be presented along with portability of action items that will empower them to subsequently choose the best engine.

Sr. Vice President
AUTOMATIC FORECAST SYSTEMS, INC.