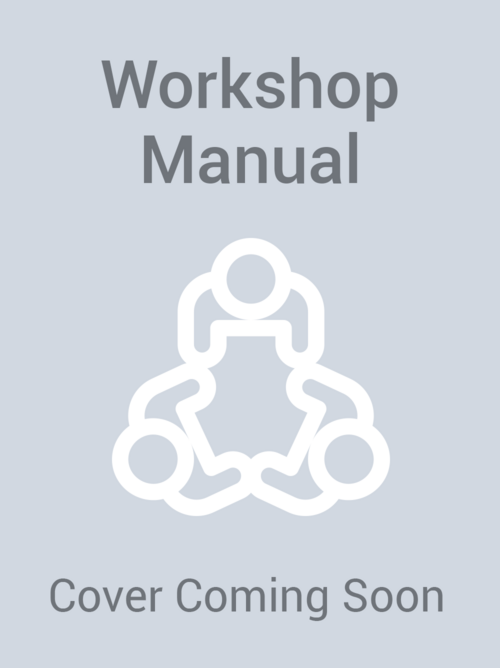 Business Forecasting: Best Practices Conference October 26 & 27 2000
WORKSHOP I
"How to Select and Implement a Forecasting System: Johnson & Johnson Experience"
In this workshop we will discuss how to develop a team structure for determining and selecting a forecast system; how to develop the needs for such a system; how to select the provider; and once the provider is selected and proposal is submitted, how to arrive at the final decision. We will also discuss how to implement the process in light of the project scope and charter, and the development/ attainment of the project plan. We will also discuss possible pitfalls/ roadblocks encountered in the process and how to handle them in terms of resource prioritization and performing risk assessments.

Director of Sales Forecasting
JOHNSON & JOHNSON
WORKSHOP II
"How to Drive Your Budgets With One Number"
A one number forecast is necessary to efficiently drive the strategic budgeting process within an organization. To support it, the organization needs a specific infrastructure. The objective of this workshop is to describe what kind of infrastructure is compatible with a "one number" demand plan, and then show, step by step, how to build and use such an infrastructure. Whether an organization is working with an annual, quarterly or long term strategic plan, understanding of how to translate the "one number" demand plan to their strategic and financial planning process is critical to the development of a meaningful corporate plan. We will also discuss the amount of time required to develop a meaningful one number demand plan and how to balance it with the time required to finalize budgets.

Demand Planning Director
GUINNESS BASS IMPORT CO.
WORKSHOP III
"How to Build a Collaborative Forecasting Process Within Your Organization"
In this session we will show not only why a collaborative forecasting process is needed, but also how to build one. We will show step by step, how to get started with such a process, what role the forecaster will have, how to deal with each level of organization including Senior Management, Marketing, Sales, Logistics and Finance, and what additional procedures have to be incorporated for the process to succeed. We will also share with you some success stories of those who ventured into this process.

Asset Planner
WYLE ELECTRONICS

Forecasting Business Manager
NEXTGEN