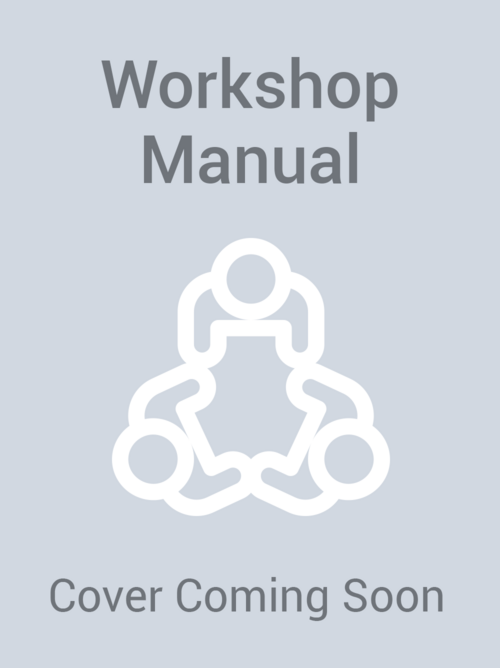 Supply Chain Forecasting Conference Europe June 19 & 20 2003
WORKSHOP I
"Collaborative Account Based Forecasting"
Collaborative Account-Based Forecasting (c-ABF) is a new concept to leverage collaboration and retail data to create a customer- based supply chain. In this session, we will show step by step how c-ABF works. With customer collaborative partnership a dominant theme in the Consumer Packaged Goods/retail space, holistic and more fluid communications are replacing organizational silos, or non-cooperating functions. The emphasis often shifts to end-to-end collaboration and consensus decision making. The c-ABF collaboration approach integrates collaborative partnerships into a manufacturer's internal supply chain. Its object is two-fold: (1) to improve promotional forecast accuracy at shelf level, through collaboration on the sales forecast with the retail partner; and (2) to help the manufacturer develop a deployable order forecast at the DC level, which can be integrated into the supply chain to create better demand signals.
You will learn:
ØThe benefits of an integrated-ABF model over traditional models of collaboration.
ØThe advantages and disadvantages of the c-ABF model.
ØHow to leverage collaboration and retail data to create a customer-driven supply chain .
Director, Demand Planning Development
GILLETTE
WORKSHOP II
"Creating A Six Sigma Supply Chain"
One of the first things suppliers ask for in a business improvement program or project is accurate forecasting from its customers. Yet organizations who put significant effort into forecast development and communication can still miss the mark in terms of the level of performance needed to maximize profitability and free cash flow. In this workshop, we will take you step-by-step through moving Six Sigma into a company's entire supply chain, and in the process demonstrate how this strategy will improve overall business performance, including forecasting accuracy and timeliness.
You will learn:
ØWhy and how to migrate Six Sigma into the supply chain.
ØWhat supplier- and self-assessment strategies and tools ensure forecast accuracy and timeliness.
ØDetails of Motorola's current Supply Chain Business Improvement initiatives and activities.
Director, Six Sigma Services Europe
MOTOROLA